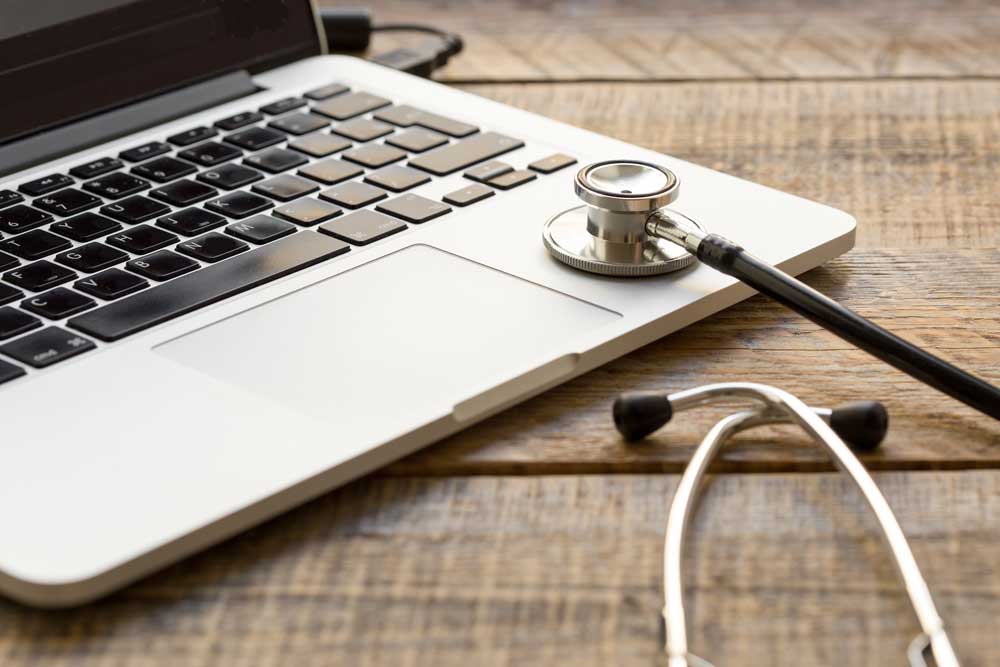 Most small businesses don't have the time or resources to perform in-depth IT assessments on their own. This can be a major problem, as failing to keep your technology up to date can lead to reliability and security issues down the road. Therefore, Blisstech Solutions are offering a free IT RISC assessment that can help you identify any problems with your current setup and make recommendations for improvement.
The RISC Assessment focuses on the following areas of your IT setup:
R

eliability

I

nfrastructure

S

ecurity

C

ost
Reliability Review
Small businesses rely on their technology to keep operations running smoothly, so it's important to make sure your IT is reliable and dependable. One way to do this is to perform a reliability review of your existing infrastructure. This involves assessing how often your technology fails and how quickly it can be repaired.
If you're not happy with the reliability of your current IT setup, this free IT assessment can help you identify the root causes of the problems and make recommendations for improvement. This might involve upgrading to new hardware or software, or it might simply mean changing the way you manage and maintain your existing systems.
Infrastructure Review
The suitability of your IT infrastructure is critical for the current and future success of your business. That's why it's important to review your IT infrastructure regularly to ensure that it is fit for purpose.
This free IT assessment can help you identify any problems with your infrastructure and make recommendations for improvement.
By taking advantage of a free IT assessment, you can ensure that your business has the reliable and secure IT infrastructure it needs to thrive.
Cyber Security Review
Cyber security is a critical issue for all businesses, large and small. In order to protect your business against cyber attacks, it's important to have a strong cyber security posture.
This free IT assessment can help you determine the cyber security posture of your business. This involves assessing your vulnerability to cyber-attacks and determining your readiness to deal with an attack.
The assessment will also make recommendations for improving your cyber security posture.
 Cost Review
When it comes to IT, small businesses can often feel like they're at a disadvantage. Not only do they have to compete with larger businesses when it comes to price, but they also don't always have the same resources when it comes to technology. One way that small businesses can level the playing field is by taking advantage of free IT assessments.
This IT assessment can help businesses in a number of ways. In addition to providing a review of your current IT setup, it can help you identify any areas where you may be overspending or underutilising your resources.
One of the biggest benefits of this free IT assessment is that it can help you save money in the long run. By identifying issues early on, you can avoid the need for more expensive repairs or replacements later down the road. In addition, free IT assessments can also help you make the most of your current technology investments. By understanding what your technology can do and how it can be used more effectively, you can get more value out of the money you've already invested.
Want to know more?
If you would like to learn more, please book a no obligation, 15-minute phone call with Matt Yarranton who will explain the process and how to sign up.