Remote & Comprehensive

I.T. Support Services
We help businesses in the West Midlands and surrounding areas to get the most of our their technology, improve cybersecurity and streamline their operations.
The solution is simple, the solution is Bliss.
How can we help?
Book a call with us to find out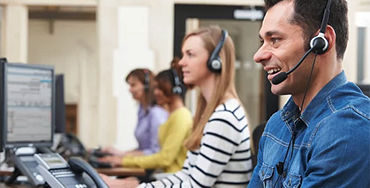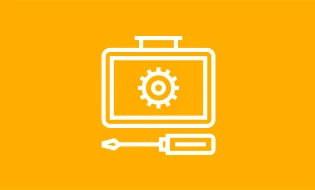 24/7 Monitoring
We monitor your systems 24/7 to detect and fix issues before they become problems.  We ensure that your systems and antivirus are up-to-date so that you remain secure.
  A range of packages are available to meet your business needs, all fully managed with all you can eat IT support.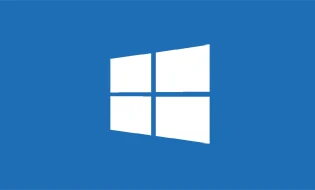 Microsoft 365
Realise the full benefits of your Microsoft cloud software by working with Blisstech Solutions. We are a Microsoft Partner with access to a wide network of sales, support, training and technical expertise.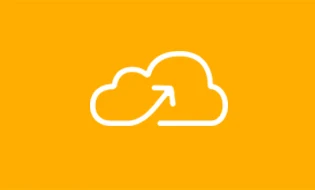 Backup & Disaster Recovery
If you do not have a plan in place for backing up your data, your business is at risk.  Malicious acts or accidents can easily wipe out data with no chance of recovery.  We will work with you to determine your requirements and implement a fully managed solution, so you can get peace of mind everything is taken care of.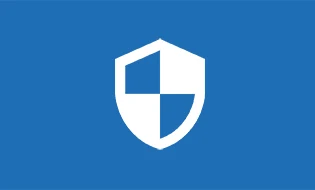 Cyber Security
Approaching IT Security in the right way means that employees can get more done, while giving you peace of mind that you are protected.  However, the options available can be daunting.  We understand IT Security and are Cyber Essentials certified, so we will help you to choose the right solution for your business.
Consultancy
Sometimes, all that you need for inspiration is to know what is possible.  And to know what is possible, you need experience.  We have 25 years experience in IT and because of this we can take your vision and help to make this a reality.  
IT solutions without jargon that make sense for your business. 
The solution is simple, the solution is Bliss.
Who we are and who we work with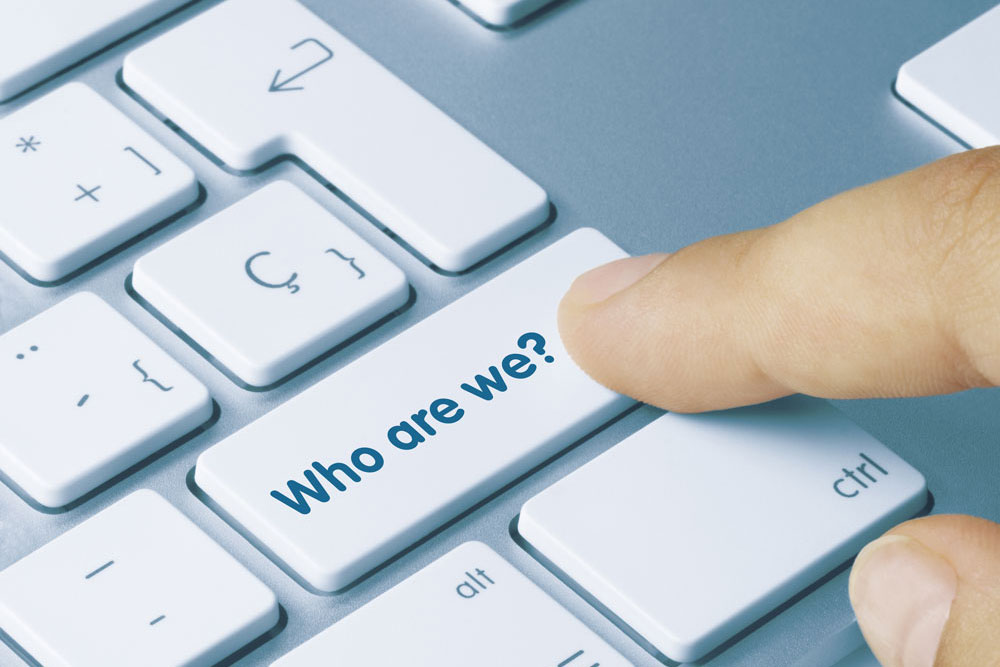 Who Are We?
Find out more about who Blisstech Solutions
are and what we stand for.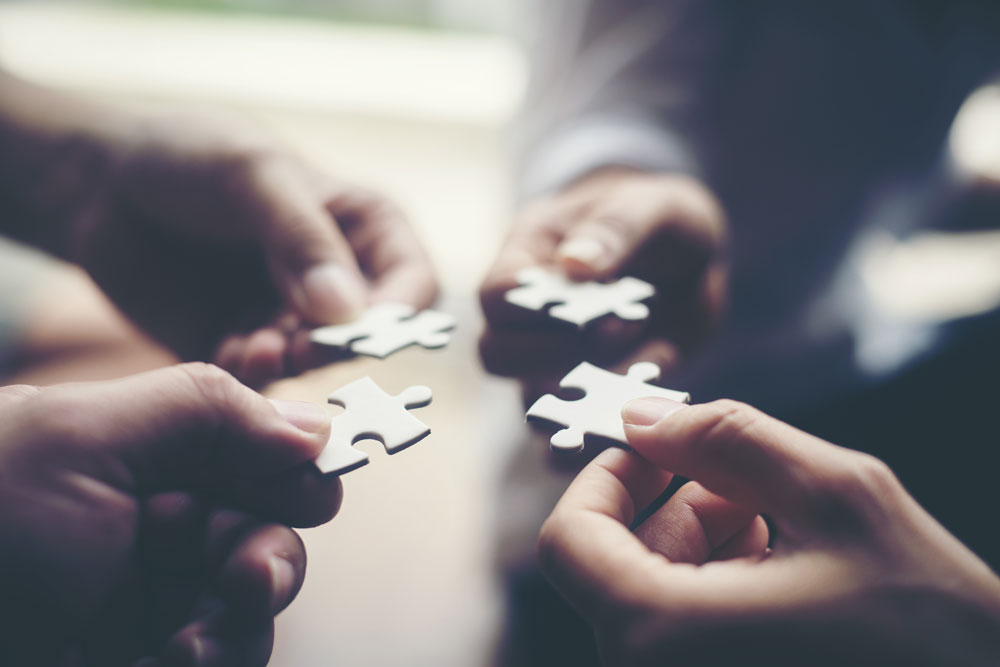 Our Partners
We partner with some of the worlds leading technology companies so you get the best solution
Streamline your business with Managed IT Services
Running a business is hard work.Free up your time to work on the business by partnering with experts who can look after all of your IT for you.
Get time back.  Get peace of mind.  Get Bliss.
The solution is simple, the solution is Bliss