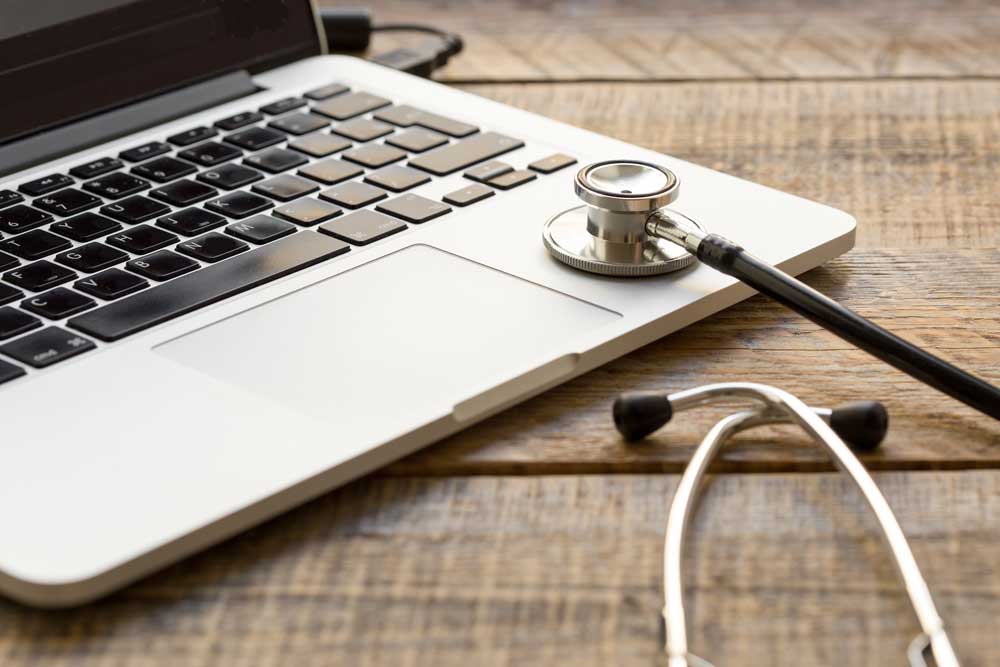 IT Support
We offer a range of IT support solutions to meet your business needs.  From pay per use IT support, with no monthly commitments, to fully managed, all-you-can-eat IT support, we've got you covered.  
We understand how important technology is to your business.  You can trust our support service to support your IT system, allowing you to focus on your business.
Get in touch to find out how we can tailor a support package to meet your requirements.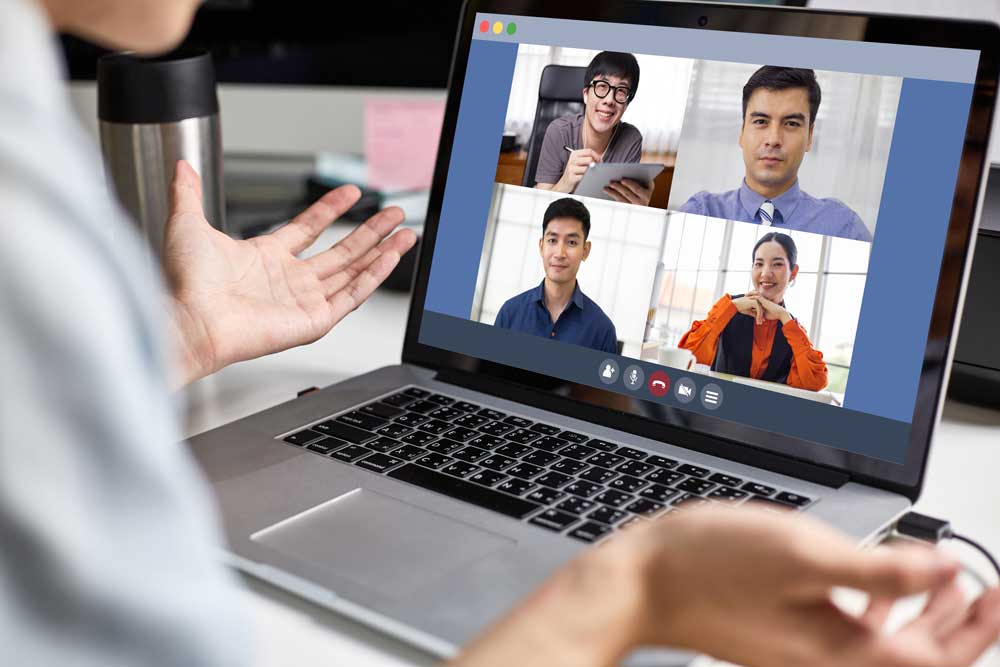 Microsoft 365
Microsoft 365 (formerly Office 365) is more than just Word and Excel.  It is a combination of applications that together form a rich ecosystem, empowering your employees to collaborate and work smarter from anywhere.  It is the cornerstone of what Microsoft call the Modern Workplace.
Realise the full benefits of your Microsoft cloud software by working with Blisstech Solutions.  We are a Microsoft Partner with access to a wide network of sales, support, training and technical expertise.
Speak to us today to find out how you can exploit Microsoft 365 to its full potential.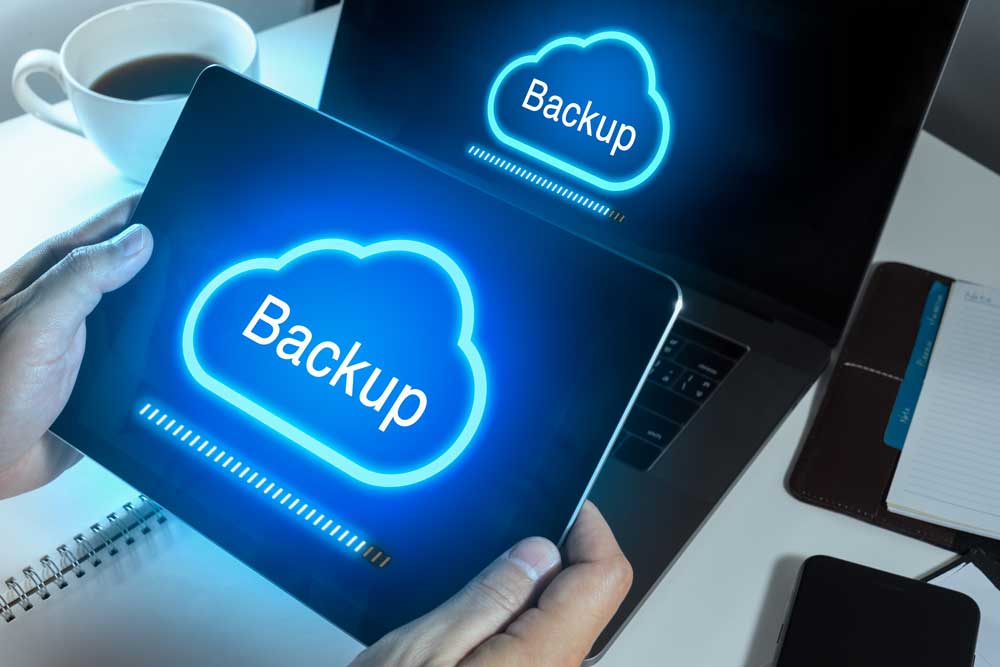 Backup & Disaster Recovery
If you do not have a system in place for backing up your data, your business is at risk.  Using cloud based file synchronisation services is not the same as a backup.  Malicious acts or accidents can easily wipe out this data with no chance of recovery.  
You must prepare for the worst and have a plan of how to recover. Backup and Disaster Recovery are key to this plan and will ensure that your data is not only backed up, but you can quickly recover should the worst happen. 
Blisstech Solutions will work with you to determine your requirements and implement a fully managed solution, so you can get peace of mind that everything is taken care of.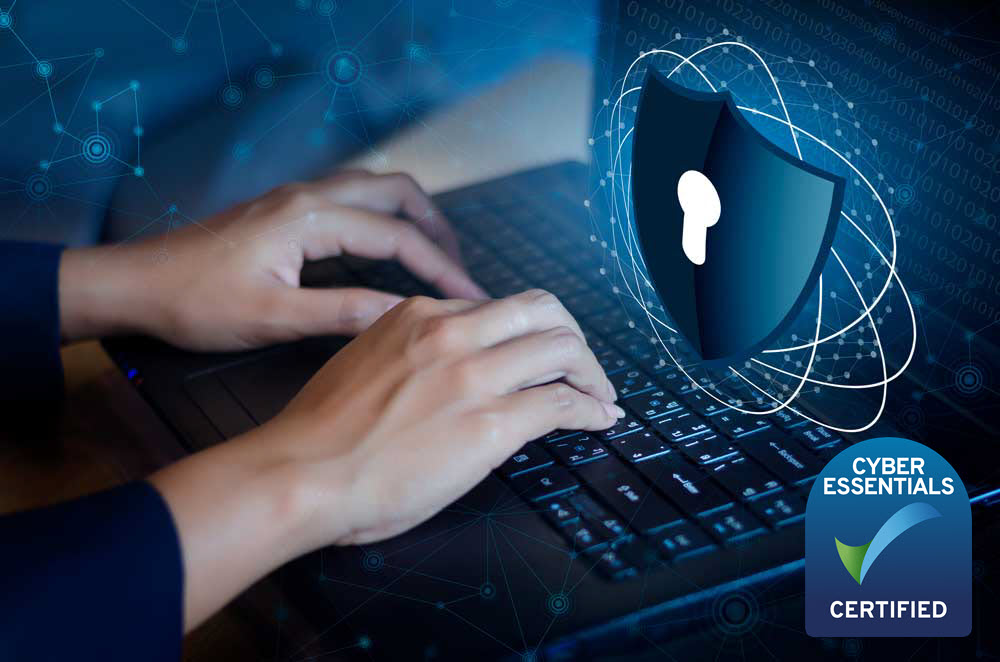 Cyber Security
A security breach can be catastrophic for a business of any size.  Whether this is ransomware, defacement of a website, or theft of data, the impacts can be significant and costly.  However, securing a business from these threats needn't be.
Approaching IT Security in the right way means that employees can get more done while giving the business owner peace of mind.  However, the options available can be daunting.
Blisstech Solutions understand IT Security.  We are Cyber Essentials certified so we practice what we preach and offer a variety of IT Security Services.  We take a risk-based approach to make sure that the protections put in place are appropriate.  This means you relax knowing you are protected and get on with running your business.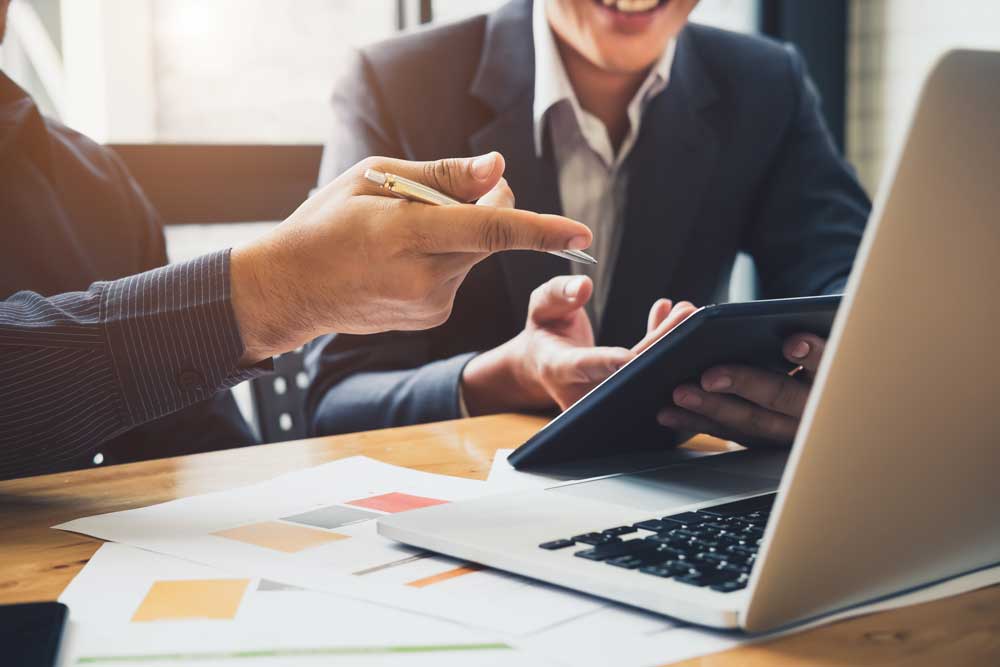 Consultancy
Sometimes, all that you need for inspiration is to know what is possible.  And to know what is possible, you need experience.
This statement is true whether you are dealing with IT or anything else.  Working experts that have years of experience will open your eyes to a world of possibilities.
Blisstech Solutions has 25 years experience in IT and because of this we can take your vision and help to make this a reality.  
Speak to us to day and explore your possibilities.