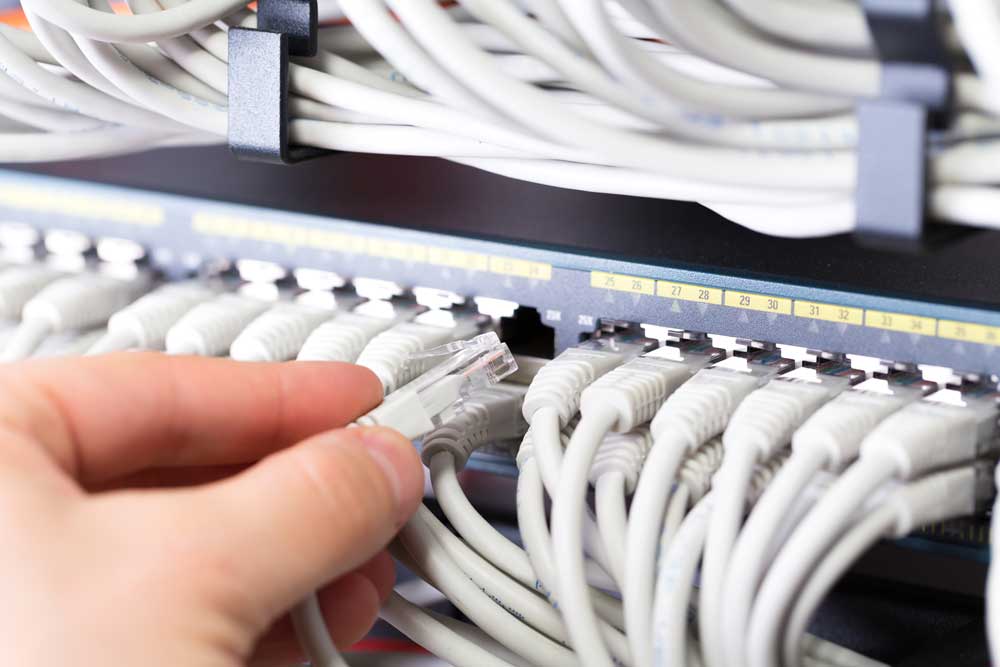 Proactively Keeping Your Business Online
Blisstech Solutions Managed IT Services offer peace of mind and predictability for your business IT systems.
Whether you are a start-up with a handful of employees, or you have multiple sites across the world, you will rely on technology, and you need it to work.
We offer three price bands which all include 24/7 monitoring and all-you-can-eat telephone support.
We proactively monitor and manage your IT systems to keep them up to date and secure, so you can rely on them when you need them.  You can focus on managing your business while we manage your IT.
We also offer consultancy services to assist with complex business requirements such as migrating your systems to the cloud, or developing that 'killer app' that will set you apart from your competition.
Our packages are designed to be easy to understand. They are based on the number of computer users in your business, regardless of the number of devices they use.  All packages include Microsoft 365 and 24/7 monitoring of computer hardware, software updates and antivirus.
Can't find what you are looking for?  Get in touch, we will be more than happy to put a custom package together for you.
Happy
Turn that frown around
Microsoft 365 Data Backup

Proactive PC Support

Computer Monitoring

Software Update Management

Basic Antivirus Monitoring

Basic IT Skills Training

Managed Disk Encryption

Proactive Equipment Support

Firewall/Switch/WiFi Monitoring

Mobile Device  Management

Microsoft Modern Workplace

Full Business Continuity
Delighted
Approaching Nirvana
Microsoft 365 Data Backup

Proactive PC Support

Computer Monitoring

Software Update Management

Managed Advanced Antivirus

Basic IT and Soft Skills Training

Managed Disk Encryption

Proactive Equipment Support

Firewall/Switch/WiFi Monitoring

Mobile Device  Management

Microsoft Modern Workplace

Full Business Continuity
Blissful
A higher state of service
Microsoft 365 Data Backup

Proactive PC Support

Computer Monitoring

Software Update Management

Managed Advanced Antivirus

Full Access to Skills Training Library

Managed Disk Encryption

Proactive Equipment Support

Firewall/Switch/WiFi Monitoring

Full Business Continuity