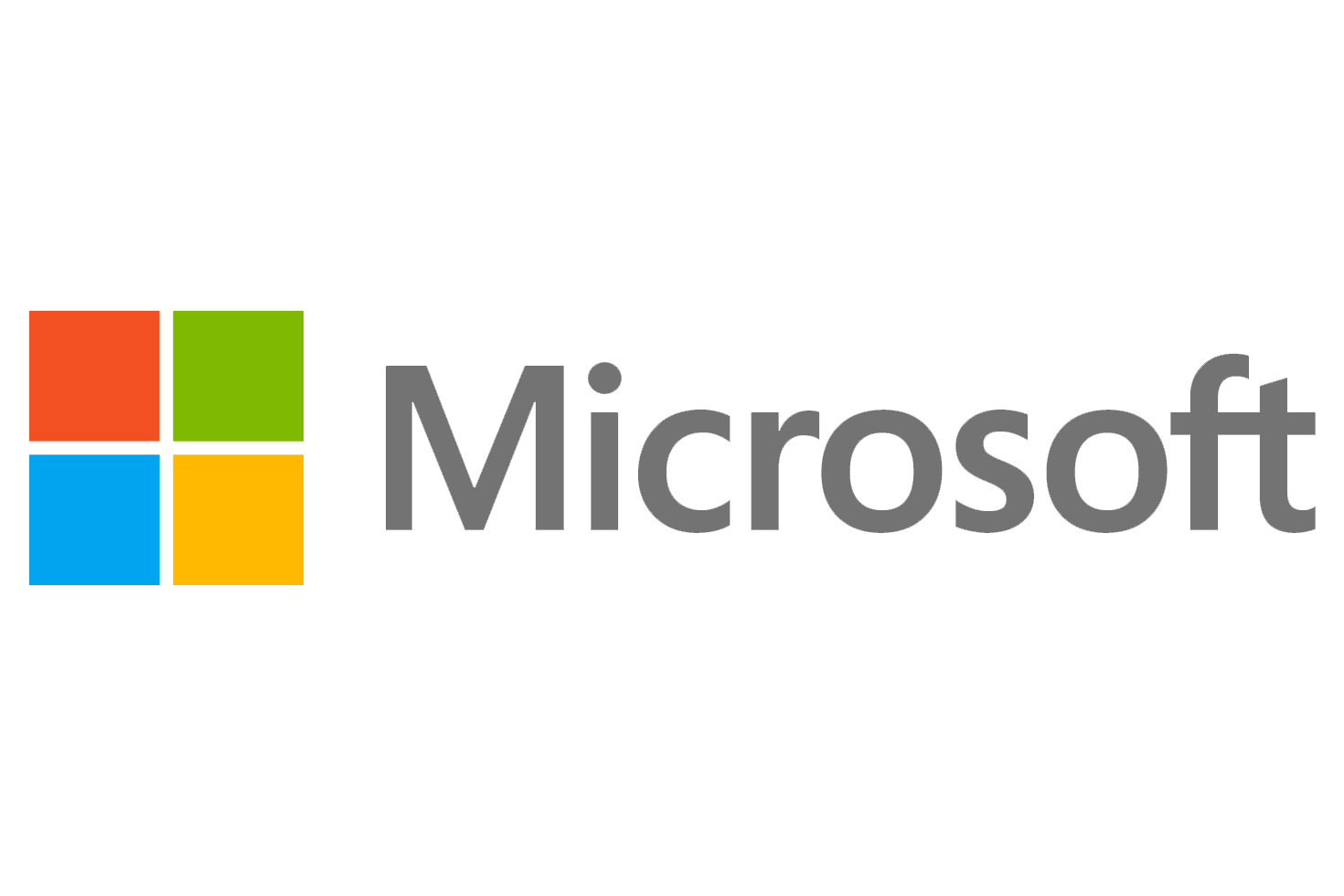 We are a Microsoft Partner and Cloud Solution Provider.
Microsoft's vision for the 'Modern Workplace' is very ambitious and exciting.  They provide a unique suite of products that work together to empower your employees to get more done, from wherever they are.
Working with a Microsoft Certified partner offers a range of benefits for your organisation.  The Microsoft product range is vast and can be confusing.  Partners have access to a massive library of resources and training so we understand what is possible and how Microsoft solutions can benefit your business.

Datto are the world's leading provider of cloud-based software and technology solutions delivered by managed service providers (MSPs). Datto believes there is no limit to what small and medium businesses can achieve with the right technology. Datto offers Unified Continuity, Networking, and Business Management solutions and has created a one-of-a-kind ecosystem of MSP partners. These partners provide Datto solutions to over one million businesses across the globe.
Since its founding in 2007, Datto continues to win awards each year for its rapid growth, product excellence, superior technical support, and for fostering an outstanding workplace. With headquarters in Norwalk, Connecticut, Datto has global offices in the United Kingdom, Netherlands, Denmark, Germany, Canada, Australia, China, and Singapore.

Modern IT environments are constantly evolving and growing more complex, and so are the tactics and techniques used by cybercriminals. Your IT security needs to evolve to match. From network and endpoint to cloud security, our products are designed to meet the challenges of today and tomorrow.
Traditional security can't keep up with the constantly changing threat landscape. Sophos solutions deliver the world's best protection by combining the most powerful AI engine with unmatched exploit and ransomware protection, innovating new solutions to continuously improve security and minimize false positives, and automating incident response with security products that work as a system