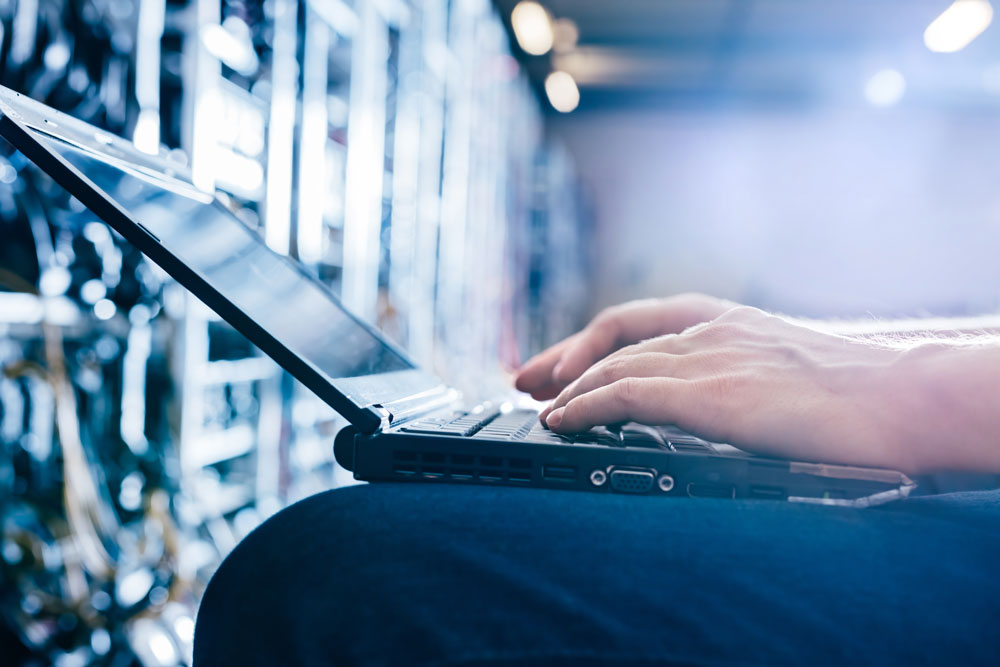 360 Degree Service
We are a IT services and support company with years of experience in Information Technology.  Technology is constantly evolving and can be very overwhelming for companies of all sizes. Our ethos is to help small and medium sized businesses to understand what is possible with IT, and make it as simple as possible to transform their business using technology.   We are strong believers technology should only be used when it is appropriate, and not just for the sake of it.
Our IT services offer is designed to give businesses the support and specialist IT expertise that they need on a flexible basis, without the expense or management time required to fully resource a permanent in house team.
Matt Yarranton
Matt is the driving force behind Blisstech Solutions having over 25 years of experience of transforming businesses by developing robust, secure and scalable business solutions.
In 1994, Matt started his career in a workshop building business computers and has progressed to hold senior technical and managerial roles in professional services, cybersecurity and software companies before deciding to set up a company of his own.
"The client and their business challenges has always been central to how I have approached my career. It used to frustrate me that the companies I worked for did not seem to have the same ethic. So, I decided I should set up a company with my work ethic at its heart, and that's how Blisstech Solutions began."
Approachable
Every business is unique.  So first we listen to your needs.  Then we work out what combination of products and services you need to meet your unique business requirements.
We don't do jargon, because we are great at explaining things without it.
Trustworthy
We love a challenge and work with you to solve your technology problems.  But we will never lie and claim to do things we cannot.
Whether it's migrating to the cloud, upgrading your office systems, or moving your entire infrastructure, our experience means you'll get the solution that is perfect for your needs.
Professional
Our experience and expertise allows us to deliver robust and future proof solutions for your IT needs, whatever the company size.
We consider ourselves as partners to our clients.  An extension of your business.  We want to see your organisation thrive and show you where IT can help. 
Expert
We have over 25 years of experience working in all areas of IT at all levels.  From the shop floor to the boardroom.
Our success and continued growth have been built on providing unbeatable service, delivered by a highly motivated and skilled team.