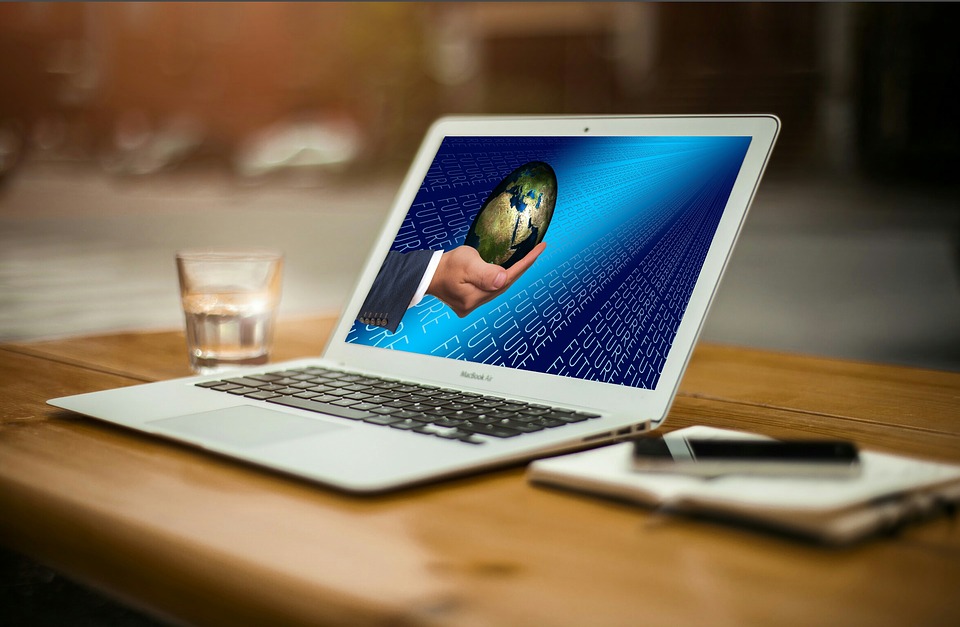 People are increasingly doing their work remotely and hybrid working has become the new norm.
Despite the fact that it has been more than two years since many of us were forced to work from home, too many organisations still do not have the appropriate cyber security precautions in place for workers who are away from the workplace, according to a recent poll.
The poll was initially designed to discover consumer spending plans for the next year. However, the findings showed how few businesses have adequate cyber security measures in place to deal with hybrid working.
And it's a worry.
Cyber security breaches, such as malware, ransomware, and data breaches, have become more common since the start of the pandemic. Cybercriminals took advantage of the panic to begin with, and they've subsequently improved their techniques.
It's wasting businesses millions of dollars while also causing significant downtime.
While the poll revealed that about two-thirds of organisations have decent web security measures in place, such as malware checks, other findings were more disheartening.
Only 50% of businesses currently have a cloud-based cyber security system in place (though 15% are exploring their options).
Businesses that use cloud technologies may benefit from numerous layers of security across their network and infrastructure, which helps to keep data safer during breaches or assaults.
It's not only a good defence, but it also identifies problems before they become an issue.
The poll also showed that 10% of firms will use access management, which restricts access to only the appropriate people.
Another 9% intend to prioritise VPNs (Virtual Private Networks) in order to allow secure network access for remote workers.
They're also studying zero-trust solutions, in which your network assumes every device or connection is a danger until it's proven otherwise.
Of course, we recommend that you already have these security measures in place, particularly if you have remote or hybrid staff.
If not, this is something to take action on quickly. All you need to do is get in touch. We can help.