We provide important news and useful tips to keep you informed with what's going on in the world of business technology.
Looking for something in particular?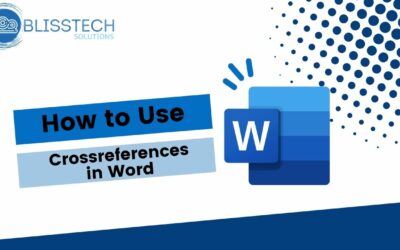 Today's Two Minute Tech Tip is another tip for Microsoft Word. If you use Word to write documentation, contracts or any other type of detailed document, then this tip is for you. Usually, when you write such a document, you need to refer to other places in the...