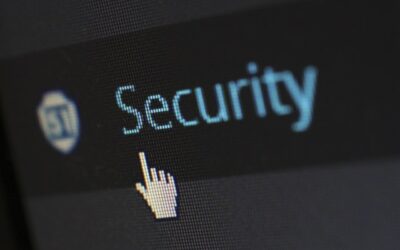 A new report from Kaseya reveals that IT Security is still the top concern for small and medium-sized businesses.  The "2019 State of IT Operations for Small and Midsize Businesses" survey took input from more than 400 global respondents and reveals that 32% of...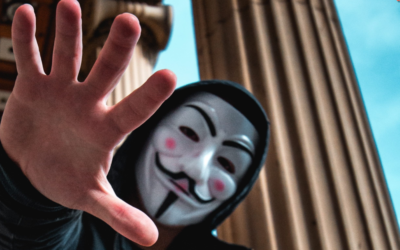 Two organisations have recently released reports on the state of ransomware and cybersecurity incidents affecting small businesses. Datto's State of the Channel Ransomware Report Datto has recently released their "State of the Channel Ransomware Report"  for 2019...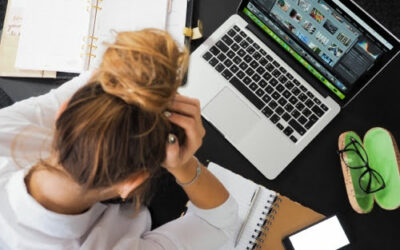 "Why is my computer so slow?" is a question heard time and time again and is one of the most common computer complaints. There are a variety of reasons that your computer can appear to be running slowly. I say 'appear' as it may not actually be your computer that is causing the problem. Read on to find out possible reasons for this problem.