A new report from Kaseya reveals that IT Security is still the top concern for small and medium-sized businesses.  The "2019 State of IT Operations for Small and Midsize Businesses" survey took input from more than 400 global respondents and reveals that 32% of respondents experienced a security breach in the past five years.
The Importance of Patch Management
The report goes on to say that businesses view automated patch management as the most important line of defence against this threat, but businesses are lagging behind with the adoption of this. Only 42% of respondents automate or plan to automate patch management. Given that big security breaches are frequently a result of failure to patch in a timely manner, automated patching stands as a significant area for improvement for many businesses.
IT Maturity Stagnating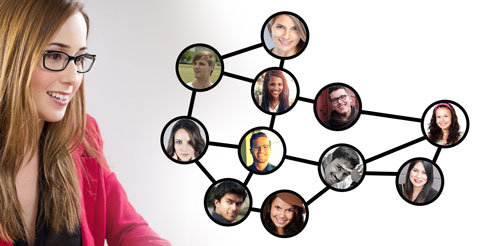 The report also finds that businesses are not enhancing their IT operational maturity, with no improvement overall in the last 3 years.  This is largely down to businesses being in constant fire fighting mode, and fixing problems as they arise, rather than operating in a more strategic, preventative, manner.
"The adoption of modern information technology solutions has the ability to transform the structure and daily operations of today's IT teams, allowing companies to offer a greater variety of solutions and higher levels of service to their customers. As these technologies mature into the 2020s, the playing field will continue to level as midsize businesses and smaller IT organizations leverage more powerful tools to compete with their large enterprise counterparts," said Mike Puglia, chief strategy officer, Kaseya. "With these new tools, IT teams can meet the challenges of ever-increasing customer expectations and security threats that demand constant innovation and operational improvements from frequently overworked staff."
What Can Companies Do?
As businesses adopt more and more technologies, the IT landscape gets more complex and difficult to manage.  Changes to regulations also mean that businesses need to be on top of so many things.  If you are running around putting out fires, you are less able to take a more strategic long term view for your business.
Blisstech Solutions can monitor and manage all of your business systems giving you peace of mind, and the ability to focus on the strategy of your business, rather than firefighting just to keep things ticking over.
Contact us to find out how we can help.